Keeping your family safe and healthy
From Food Safety To Cooking Techniques
Date: 28 of September, 2019
Location: Fox and Frog
Time: 10:30 am to 2:00 pm.
Speakers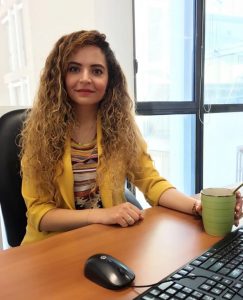 Dr Jessy Mattar is a food scientist with much of her adult life dedicated to researching new techniques in food handling. She has a PhD in Food Process Engineering from France and a PhD in Chemical Engineering from Lebanon, actually the first one to be discerned from the University of Balamand.
She taught Masters and Bachelor level students at several universities around Lebanon and France. Jessy was also a senior consultant at an F&B consultancy company in Saudi Arabia for four years and part of her job involved flying around Gulf countries to handle projects like Qatar, Riyadh, Abu Dhabi, Dubai and Lebanon as well.
She currently works at a publishing company, where she authors books related to her field. Jessy is the mother of a very sweet toddler that doesn't mind her experimenting with food… yet!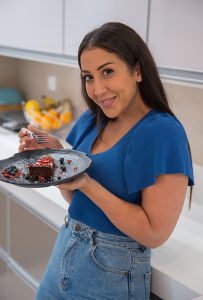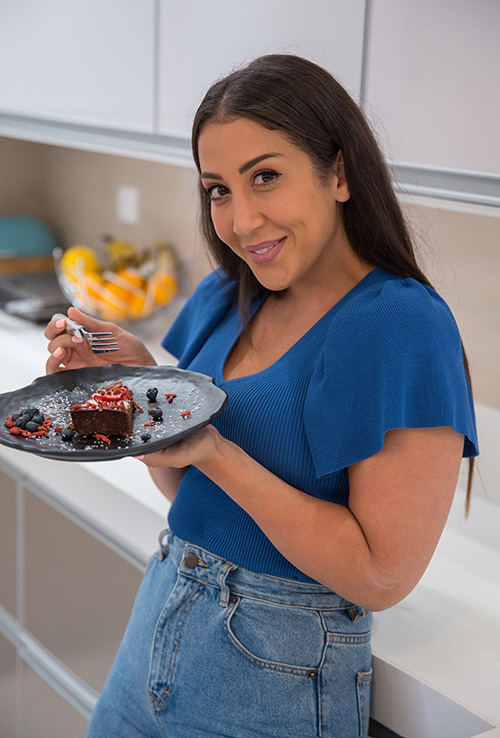 Yasmina Dakik Ahmad is a mom to a beautiful daughter named "Hind".  She is a clinical laboratorist, a child nutritionist, a cooking expert for babies and toddlers, and soon a health coach by the Institute of Integrative Nutrition. She is also completing another bachelor degree in food safety and nutrition.
Her most important lesson to date is what her daughter Hind has taught her: to create recipes that are healthy, nutritive and delicious not only for her but for the children of the universe.