Ingredients
A. For the cashew cream

B. For the Spread

9

roasted chestnuts, peeled
Introduction
I love when it starts getting Cold in here, and you can find little food carts selling freshly roasted chestnuts in every corner of the city. They used to say "chestnut warms the heart" and not until recently I found out why!
Cold winter temperatures put children at many health risks. And those of us living in such a climate must be aware of its dangers and how to prevent its risks on our children and ourselves.
When a child's or adult body exposed to low temperature, blood vessels tend to narrow, restricting blood flow and reducing oxygen to the heart. This causes the heart to work harder to keep the body warm and blood vessels circulating at a certain rate.
To avoid all this:
Dress warmly. Be sure to cover your child's head, ears, fingers, and feet properly when outside the house.
Feed your child foods that are warming, blood builder, and energy booster. When heading out with your child, make sure to have snacks that contain all essential nutrients for this job.
Here are 3 of my favorite foods that keep you warm during winter:
1. Chestnuts: Amazing winter superfood rich in minerals, vitamins, and PHYTONUTRIENTS that directly benefit health. Its reputation comes from its richness in Folate, the vitamin that is required for the formation of red blood cells and promotes blood circulation. In Chinese medicine, Chestnuts are a kidney, and stomach tonic that improves the function of the gastrointestinal system (digestive system).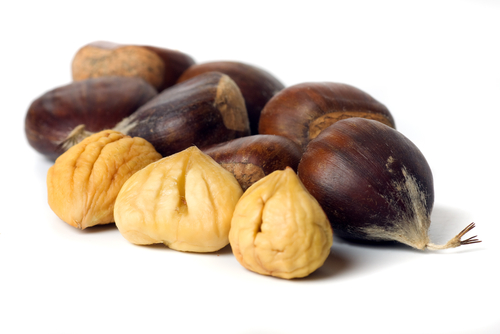 2. Ginger: is a warm spice that can actually increase your metabolism, and enhance the production of heat in our body. It is known for its immune-boosting characteristics as it is loaded with PHYTONUTRIENTS (vitamin-like plant-based elements that play important role in keeping our body safe and protected from viruses and bacteria).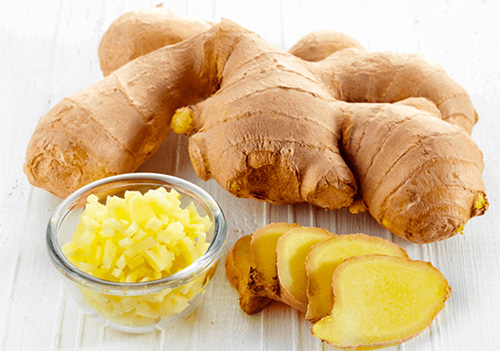 3. Leeks: 15% of the daily recommended intake of Folate and Magnesium is present in this veggie. As mentioned before Folate is very important in promoting blood circulation and keeping the body warm. Leeks also carry immune-boosting benefits during winter. If you are planning a trip to the snow, make sure to make a nice soup made of Leeks and parsnips to help keep all body parts warm.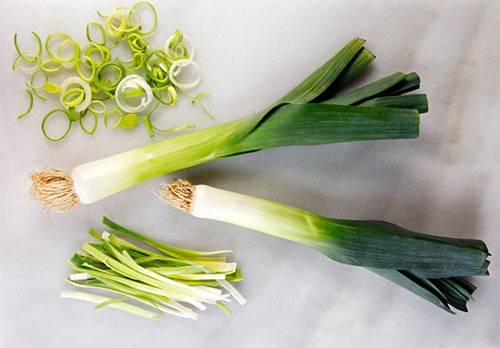 Let's get Nutty!
This is a lovely; rich spread that's perfect for winter weather. Cashew cream helps give this nutty spread a creamy texture without the dairy.
This is definitely the perfect recipe for toddlers that are below the growth chart (around the 5th percentile) and that needs to gain weight. It has the perfect amount of Fat but FOCUSED on the GOOD source (the ones found naturally in foods like nuts, seeds, plants, fish, and grass-fed meats).
Ingredients:
A. For the cashew cream:
• 1 ½ cup soaked cashews.
• ¾ cup water.
B. For the Spread:
• 9 roasted chestnuts, peeled.
• 4 dates, deseeded.
• ¾ cup cashew cream.
• ½ Tsp. cinnamon powder.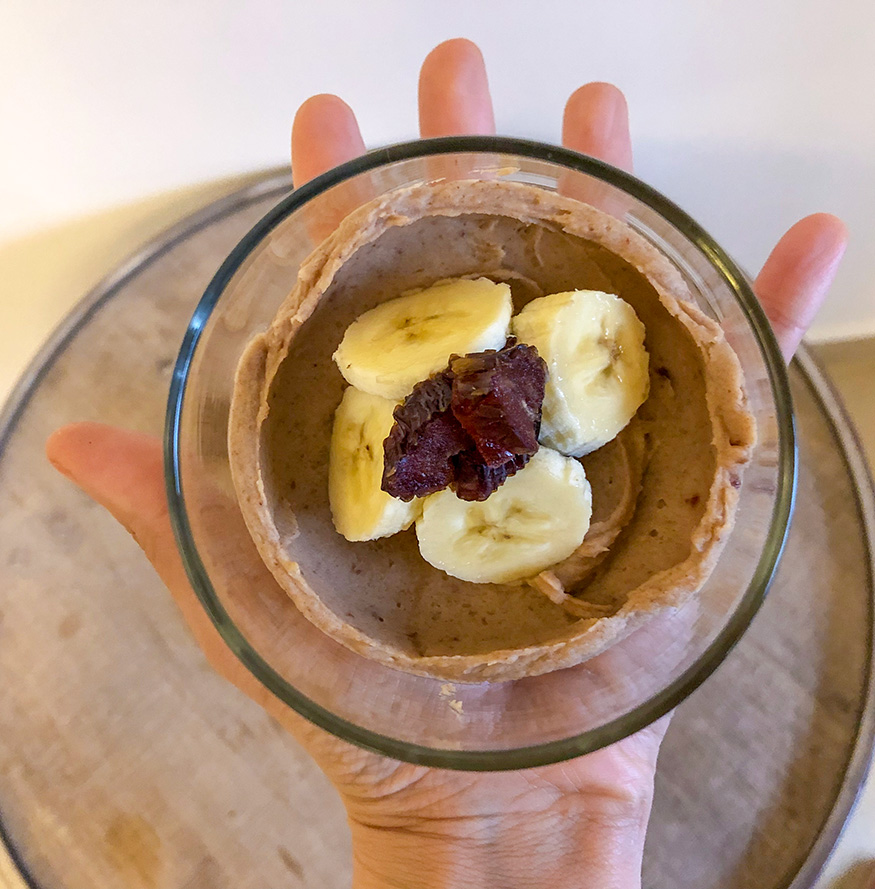 Instructions
A. For the cashew cream

In a high-speed blender, add the soaked cashews with ¾ cup of water.

Blend on a high speed until there are no lumps and texture is creamy.
If you feel there are still some granules, keep blending until desired texture.

B. For the spread

In a food processor, add the chestnut and dates and blend for about 5 minutes.

Add ¾ cup of the cashew cream then continue blending till smooth, creamy and fully incorporated.

With a spatula check if there are still lumps. Keep blending if there is still until well blended.

Add the cinnamon, and blend again.
And voila, you got your child an amazing rich creamy spread.
Store it in the fridge for up to a week in an airtight glass container.

N.B:

1 cup of cashews will yield to 1 ½ cup of soaked cashews (cashews tend to enlarge after soaking).
Cashews must be soaked overnight in the fridge.
This spread can be served with fruits and honey and tastes AMAZING! Or as a sandwich with honey or maple syrup. It can be added to oat porridges in the morning for a rich savory breakfast.